Using WordPress is a no-brainer. There's a reason why 34% of the web use it
WordPress is one of the most flexible, widely supported, scalable, easy to use and SEO friendly website building platforms available today. In our view, it is hands down the best way for businesses of all sizes to get online.
We manage our hosting servers so that they are optimally configured for WordPress and eCommerce.
Managed hosting is a far superior service to shared hosting - the servers are optimised for speed and scalability, not for maximum number of sites sharing a limited resource.
Managed WordPress
Hosting & Maintenance
WordPress is the most widely used content management system on the Internet, used by many of the top eCommerce sites globally for its features like ease of use, speed of loading and scalability.
Fantail.cloud managed WordPress hosting includes highly optimised server platform built for speed and reliability; a separate testing platform; plugin updates; automated backups; and much more.
Managed WooCommerce Hosting & Maintenance
We host your website in an environment isolated from other sites to provide additional security. Powerful servers and active monitoring allow your website to flex and grow. A demo area means we can test your site revisions before going live. Our servers are kept fully patched and plugins are updated regularly. These and many more features make Fantail.cloud your ideal partner for your eCommerce project.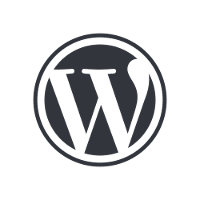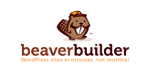 Copyright © Amatis Ltd T/A Fantail.cloud 2020